Women use makeup to enhance their beauty and make themselves appear attractive. Makeup gives you a perfect look to carry yourself with confidence. Applying makeup correctly is an art that one learns over a period of time. While we all know how to apply makeup there are a few tricks that help you to apply makeup perfectly. Put your color cosmetics in best use and accentuate your features by applying makeup with correct color hues. Scroll over as we bring you some of the best makeup tricks that will save your time and give you fascinating look:
1. Cover Up Under Eye Bag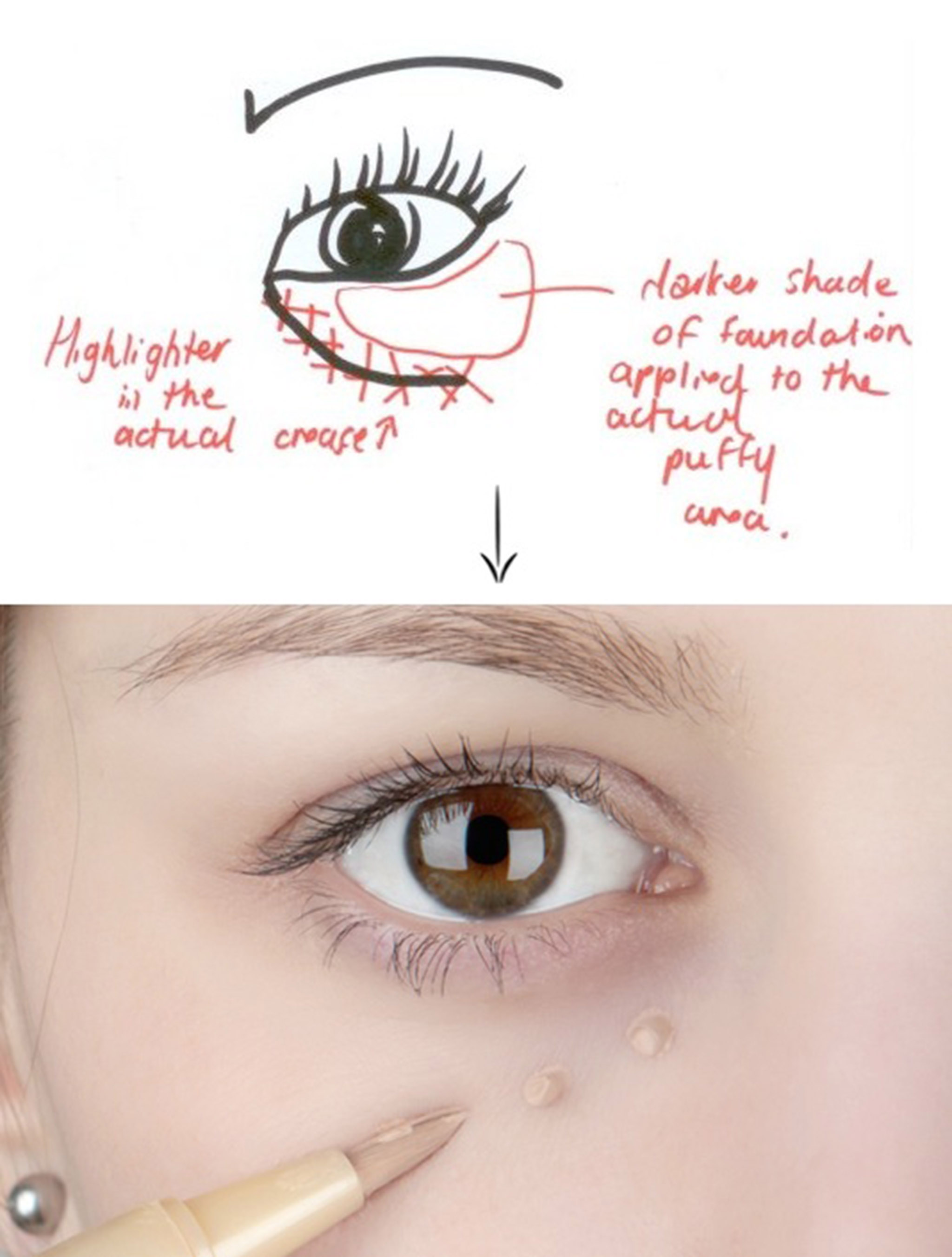 2. Use Scotch Tape For Cat Eye Liner
This amazing trick allows you to apply eyeliner and eye shadows without any mess and creates cat eye liner perfectly. Place a tiny piece of scotch tape outer corner of your lower lash and create cat eye flick. This trick also gets you even look on both the eyes.

3. Exfoliate Your Lips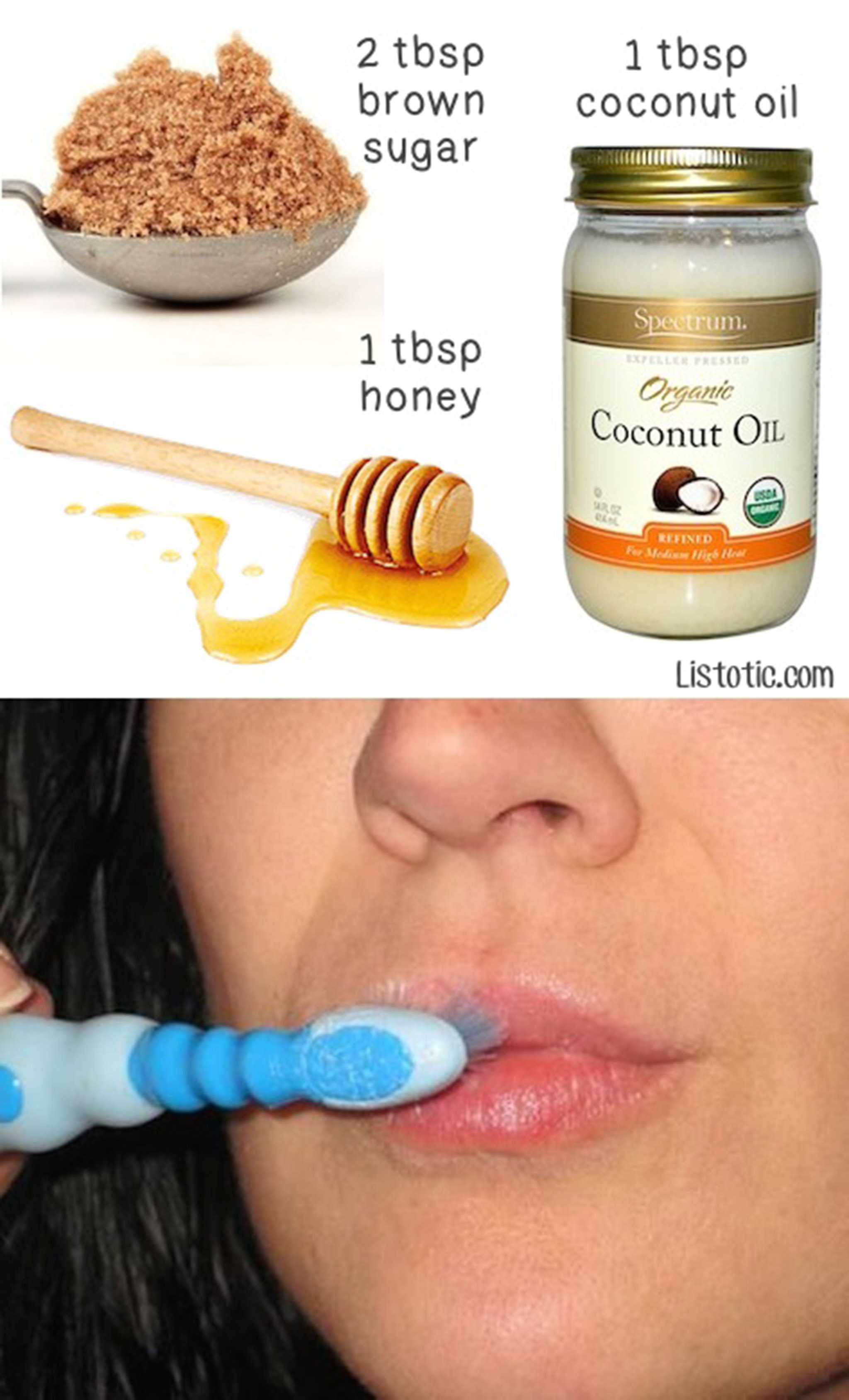 To keep your lips soft and pink, exfoliate them with once a week to remove dry flakes and dead skin cells. Make a scrub with 2 tablespoon of sugar, 1 tablespoon coconut oil and 1 tablespoon of sugar and apply it on your lips with help of a soft toothbrush. Once done, apply lip balm or petroleum jelly.
4. Lift Up Your Eyes
To lift up your eyes naturally, take a light pink eye pencil and run it just under the eye brow. This will give an illusion of high arch on your eyes. Blend it well with no traces or outlining visible to get a natural look.
To prevent mascara from getting smudged on your skin, place a plastic spoon below your lower lash and then apply mascara. All excess mascara will come on the spoon.